Magesquared
The Magento 2 with turbo
Powerful and Ultrafast
Based on Magento 2 with Progressive
Web App technology from Vue StoreFront
and an advanced internal research.
Extremely Modular
PIMcore and CRM vtenext are natively
integrated, it's possible an integration
on any ERP or third party system.
Reliable and Scalable
The cloud hosting for Magento 2
guarantees great performance and
zero blackout even in high traffic scenarios
From a System integration team to Magento 2 specialists
ITTweb was born in 2000 from the synergy of 2 systems engineers with more then 10 years of experience, curious and passionate about tech, software development and system integration. At the end of 2008 the real revolution took place! We decided to bet on Magento eCommerce platform and on VTECRM. This path led us, in 2019, to create Magesquared: a homogeneous ecosystem that allows to integrate ERP, CRM, PIM in a consistent and scalable way including third party system required by the project. Our capabilities on system integrators and the ongoing process of transformation and innovation are the further benefits of the company which is vertical on the development of eCommerce projects based on Magento 2 and a Progressive Web App (PWA) technology.
Our customers
loghiclienti










Our one-stop solution
Discover the elements that are part of the architecture we designed for your eCommerce
Technology stack
Discover about the technologies we use to develop your project.
A certified know-how
Every day we invest in training and certification in our team to guaranteeing a distinctive value to our customers' projects.
knowhow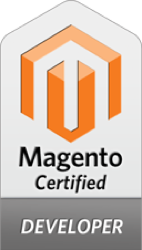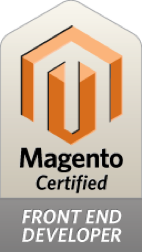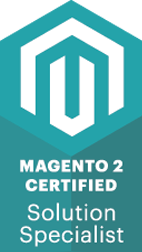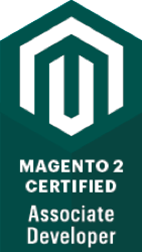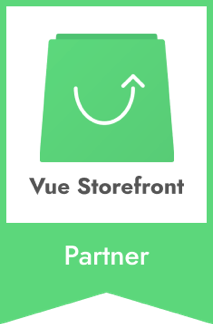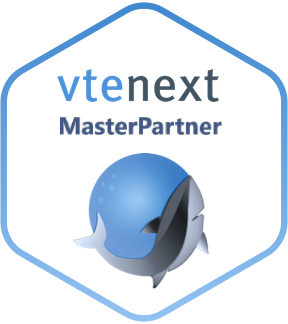 Tell us your idea
Quote your project with our team.