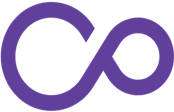 Pimcore
The product management
Product management is a very important aspect. Improving the product data sheet means better site positioning, better user experience and consequently better catalog control. These procedures make the store way more competitive on the market. The PIM is fundamental in the ecosystem of solutions to integrate into the workflow.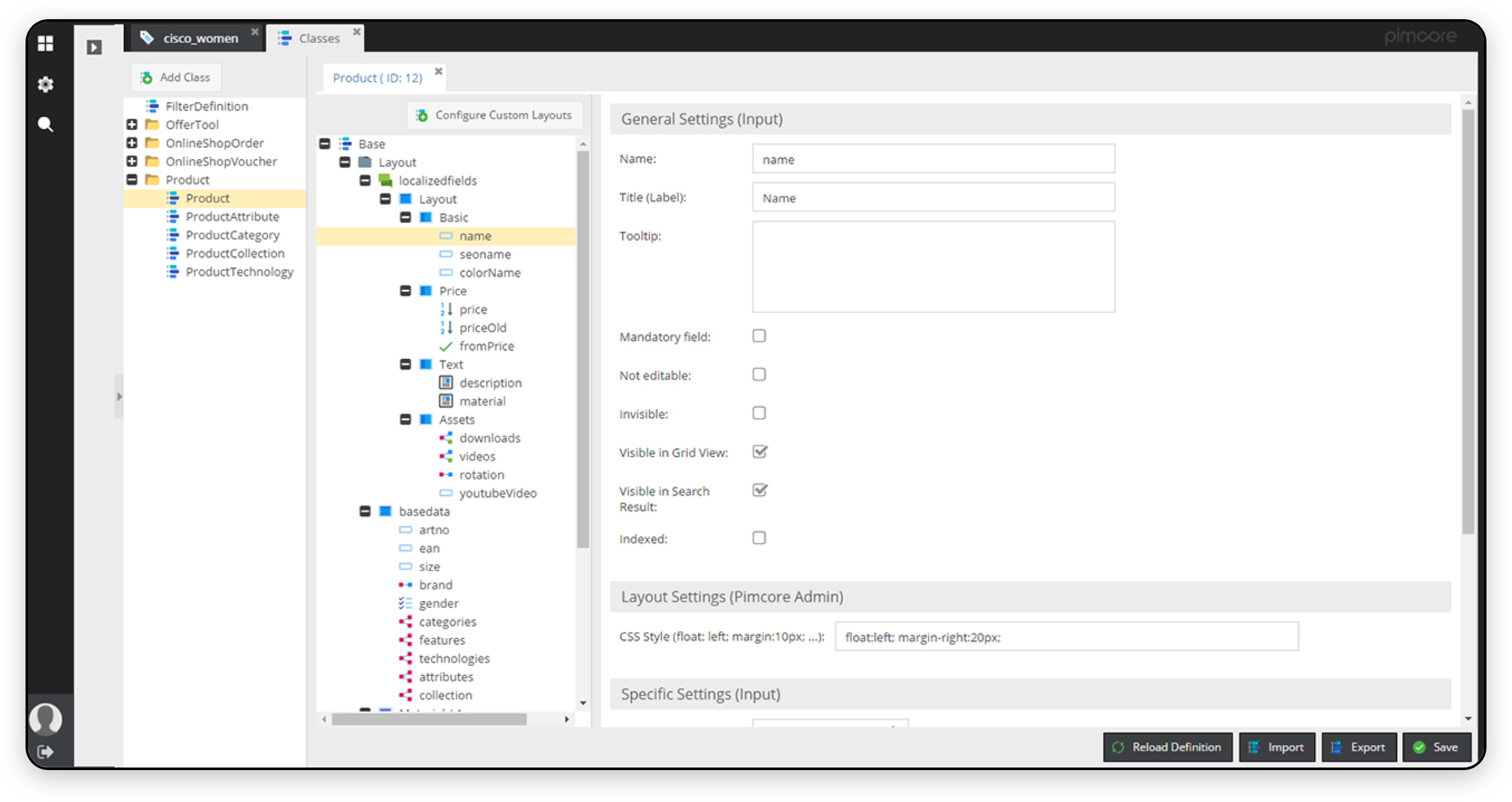 How it works?
The main purpose of a Product Information Management System (PIM) is to be a central repository of all information regarding the data of a company's products. From a technical point of view, the PIM helps the team to extract, harmonize and disseminate data from and to different sources. While from a functional point of view, the PIM helps to classify, enrich and translate product information. Pimcore is a Product Information Management platform, has become the open source market leader and is used across the globe with over 80,000 installations. Pimcore was born to be part of a team tool, managing a structured authorization flow and adaptable to any need, thanks to its workflow engine. Pimcore integrates with Magento thanks to the connector developed by ITTweb.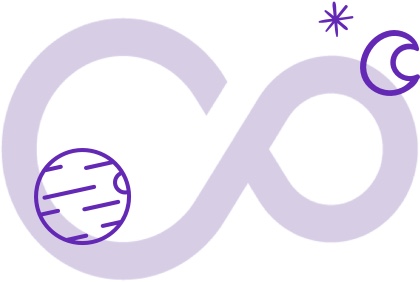 A centric Pim solution is able to revolutionize the entire ecosystem.