CRM Ad Hoc Revolution Module
This is the official integration module between Zucchetti Ad Hoc Revolution and vtenext, the most used CRM in Italy.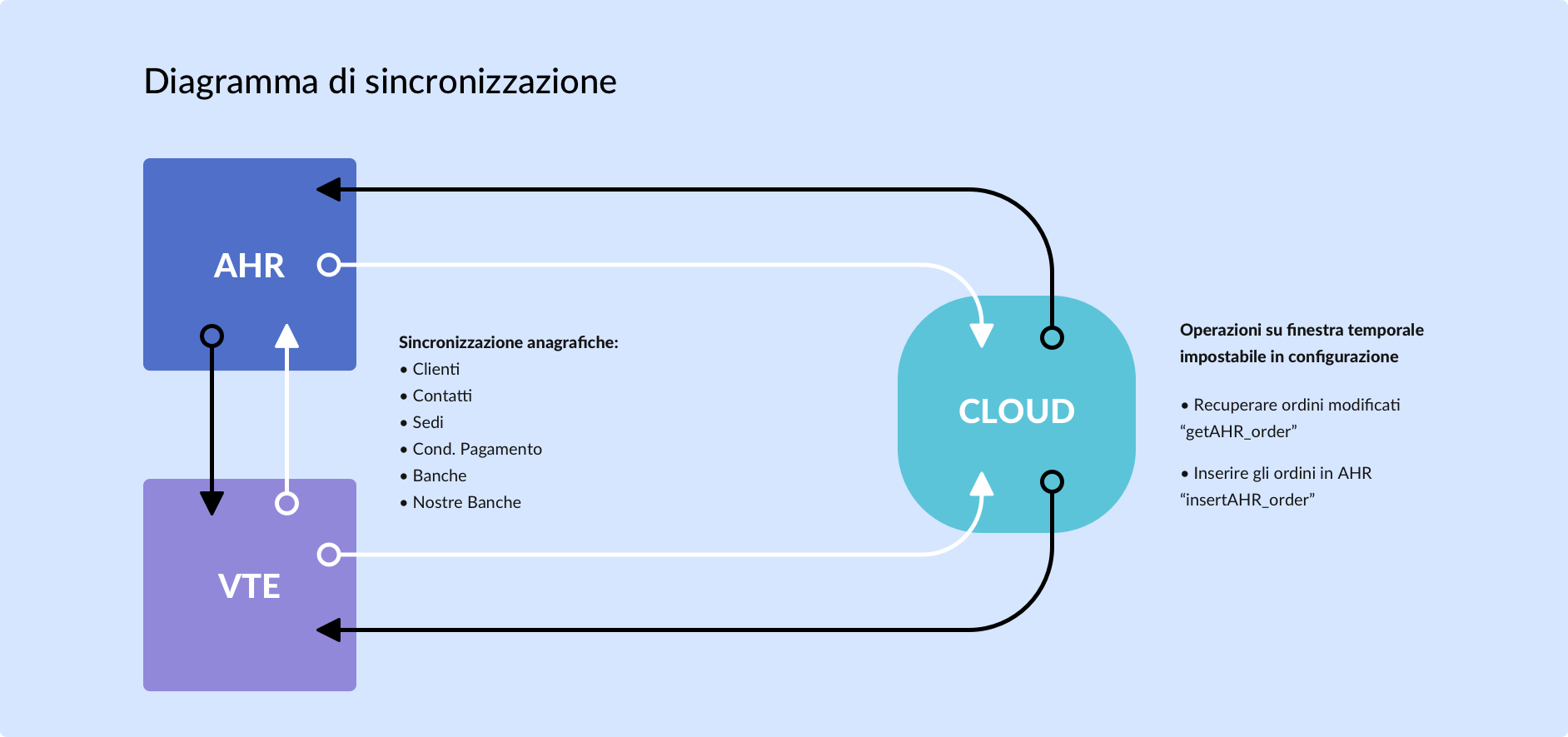 How to integrate AdHoc with vtenext?
Integration, allows bidirectional synchronization (optimized by working in a differential way only on modified records), between Ad Hoc and vtenext of the modules Companies, Contacts, Products, Services, plus a wide range of supplementary tables such as branches, terms of payment and banks.
It is possible to customize the synchronization direction up to the individual field.
Simplify the management of your company with a real CRM like vtenext integrated with your Ad Hoc Revolution and you can fly your business.
The new module is the definitive solution for bi-directionally synchronizing companies, contacts, products, services, related tables and orders, between vtenext and Ad Hoc Revolution Zucchetti.
There are two versions available:
Below is a comparative table comparing the functionality of the Community version and the Business version.